Life Planning
Life plans need to be adaptable, creative, dynamic and forward looking. Our method aids in customizing a solution that compliments your lifestyle. 
One day what will be your life story? See some real life stories by clicking  on the image.
Our process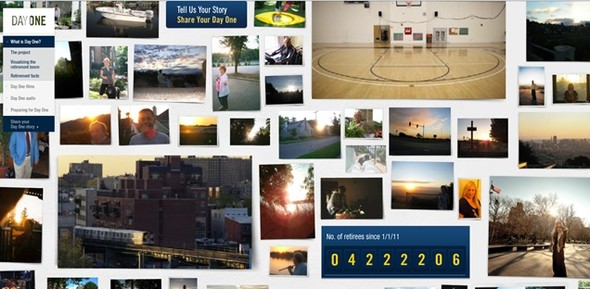 is comprehensive, structured and designed in determining the optimal processes to helping you achieve and manage your financial life goals. Our practice starts with: 
Discovery –
Understanding your prior experiences, what you liked and didn't like
Understanding your knowledge as to the financial service industry
Understanding your personal, professional and financial life goals
Education –
Informing you as to the different approaches to investments and financial risk management.
Going through different ideas and demonstrating, sharing the reasons and the underlining structure of the investments.
Recommendation –
The optimal mix of financial instruments and services
Implementation –
The systems to employ a life planning strategy. 
We make sure that you understand the service and underlining products 
Proactive management – Consistent, regular reviews and accountability
The life of the client is the focus upon which the financial discussion evolves and revolves. Most clients understand that money is not the ultimate solution it is a means to achieving life desires.
 "Ago Gratulor Morium"  (live, give thanks and have character)